We make highway safety
educational and interesting
Our State-Approved Courses Include Graphics and Audio Clips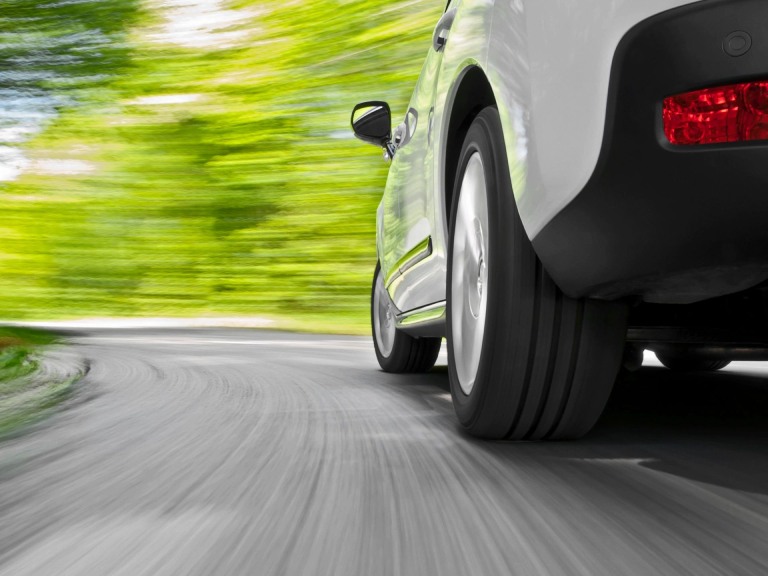 COVID-19: We are following all federal, state, and local guidelines. We have gloves. Sanitizer and wipes are available.
The goal of Accredited Traffic Schools (ATS) is to be the leader in innovative driver education programs by providing effective and informative classroom experiences in Central Virginia.
Offering classes in Lynchburg on Wards Road, we are committed to fostering positive driver attitudes which will reduce collisions, property damage, and bodily harm but most importantly, save lives.
Driver Improvement Class Dates
Classes meet from 8:30 a.m. until 5:00 p.m. with ample breaks at our Lynchburg location: 4025 Wards Road. The course fee of $70 paid by credit card or cash may be paid on the day of your class. After the successful completion of the course and final test, you will receive your certificate.