ATS is committed to highway safety
for all drivers at any age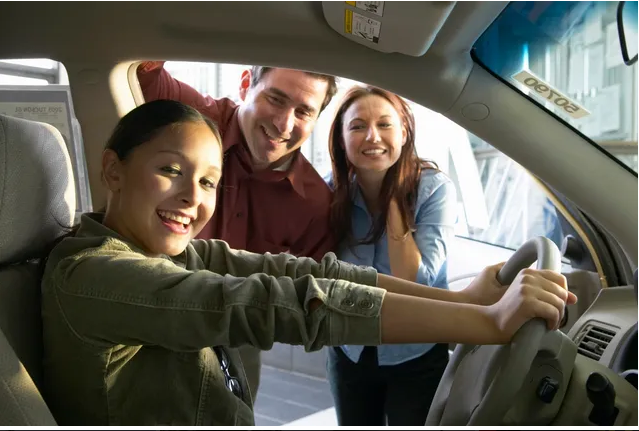 Accredited Traffic Schools holds regularly scheduled classes at 4025 Wards Road, Lynchburg VA 24502 twice a month.
Our driver improvement courses are state-approved for point reduction and possible insurance discounts. We utilize innovative teaching techniques to make your traffic school experience both educational and entertaining. All you need to do to receive your certificate of completion is:
ATS's safety course contains graphics, short media clips, and audio tracks that were specifically designed to enhance your learning experience. These features are used to illustrate common driving-related scenarios. We also provide students with general driving safety tips as well as information regarding state-specific traffic laws.
Want to learn more? Our customer service staff is here to answer your questions. Go to the contact page for assistance.
Driver Improvement
Class Dates
Classes meet from 8:30 a.m. until 5:00 p.m. with ample breaks at our Lynchburg location: 4025 Wards Road. The course fee of $70 paid by credit card or cash may be paid on the day of your class. After the successful completion of the course and final test, you will receive your certificate.